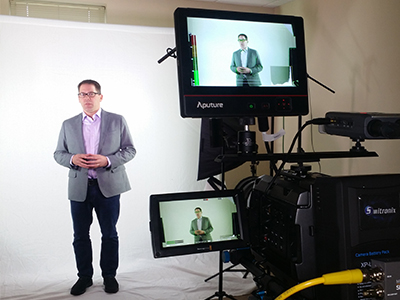 Its simple: we can assist you in reaching your marketing and outreach goals via the incomparable power of video, animation, or both. Whether you are looking to increase sales, garner donations, enhance awareness, or promote education–we can help get you there. If you are seeking content creation in Pennsylvania, or anywhere else across the globe, our creatives can create content for you that is entertaining, creative, and most importantly, effective.
Our production services run the entire gamut, from brainstorming and content development, all the way to editing and post-production; what this all means is that we can develop, guide, and execute your project all under one roof. This allows for ultimate control of quality, vision and message.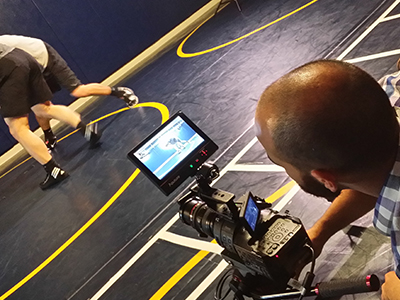 Viable Media Solutions is a game-changing South Central PA content production company, servicing clients locally, as well as nationwide. Our production services are perfectly suited for projects large and small; from corporate mainstays, to national nonprofits, all the way up to major brands. No matter the project, we are concerned with one thing above all else: leveraging technology and talent to meet our client's goals.
Our exceptional team of creatives pursues their craft not as a job, but as a lifestyle. When they are not bringing their talents to bear on a client project, they are hard at work perfecting their skills through such varied avenues as music videos, festival-bound short films, and international documentaries.